Strategically enhance human capital and transform organizations into progressive workplaces with heart.
Helping You Manage Your People the Right Way
Our company specializes in the strategic management of human capital and business operations. We provide small and mid-sized companies with the tools to reflect, reassess, and revamp their resources to achieve better performance and overcome barriers to success. Our team's expertise spans diverse industries and includes highly customized hands-on consulting and training.
YOUR SUCCESS IS IMPORTANT TO US
We know that people are the key ingredient in making any business successful. Like a well-oiled machine, the functionality, strength, and cohesiveness of organizational operations directly impact the bottom line. To maximize your ability to achieve your organizational goals, you must properly manage and effectively leverage all of your resources. Here is where BRS comes in. We excel at providing enhancements that attract, develop, and retain talent. We also help you manage existing talent more efficiently via HR assessments, change management, cultural transformations, diversity and inclusion, leadership coaching, staff training, technology improvements, and many other areas. We pride ourselves on helping businesses work smarter. Let us help you get your business on the right track today.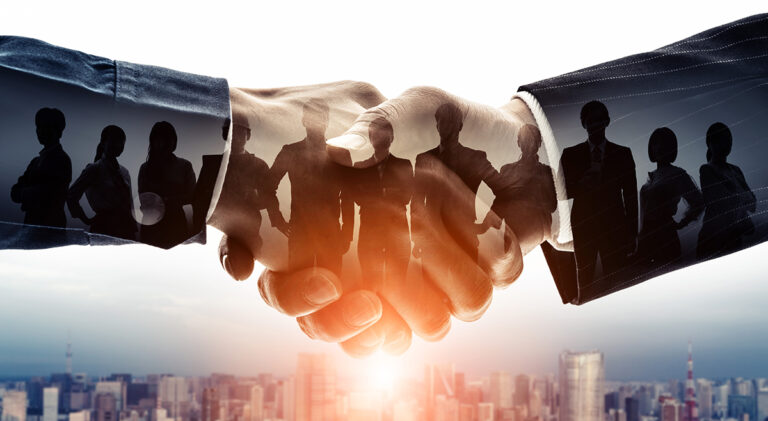 The BRS Difference
At BRS, we consider human resources to be the driving force that brings life to any organization. Just as a body needs the heart to survive, a business needs HR to thrive. The healthier the heart is, the stronger the body will be. Likewise, the greater the investment you make in aligning your people, processes, procedures, and practices with your organization's goals – the more successful it will be. BRS helps businesses correlate their human capital with their bottom line while also incorporating regulatory compliance. Let us help you navigate the complexities of getting all of the right assets in place to reach your goals.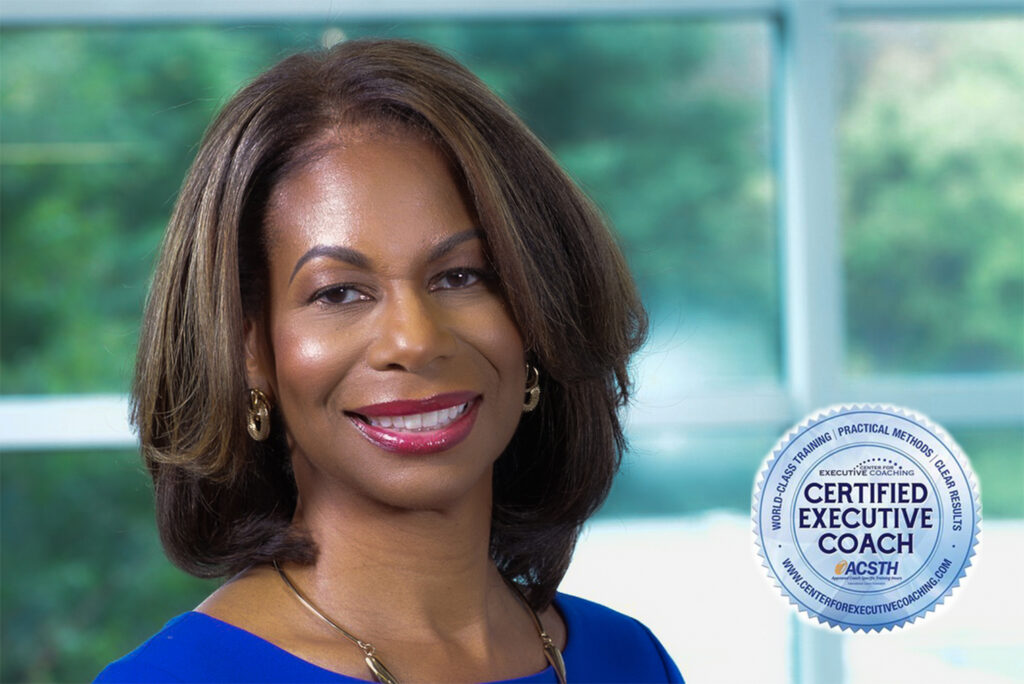 Accomplished, certified, and experienced —Robelyn McNair has dedicated more than 25 years to serving in senior and executive human resources leadership roles within various industries. Robelyn accredits synergy and her involvement in cross-functional departments for the depth of knowledge she obtained regarding business operations. Additionally, she has extensive experience in various areas including HR strategy, leadership development, talent acquisition, coaching, training, employee and labor relations, performance management, HR compliance, and workforce planning.